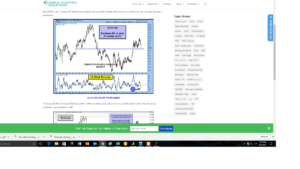 Good chart from Chris Kimble's technical analysis service.
The sustained dollar weakness has been one of the surprises to 2017.
I cant help but think at least some of it has to do with the inability of Treasury yields to rise.
Last week, we wrote about the 10-year Treasury yield. The trade down to the 2.23% area this week, was a surprise, but the ultimate tell will be the July nonfarm payroll report on Friday morning, August 4th, 2017.
A strengthening of the buck, if only temporarily. might give Emerging Market investors another chance to buy into that asset class.
Thanks for reading…